WELCOME TO CLOCKWORK.
Clockwork Productions is a live event production company based in Atlanta, Georgia. We have over 10 years experience in bringing popular, engaging events to audiences all over the United States.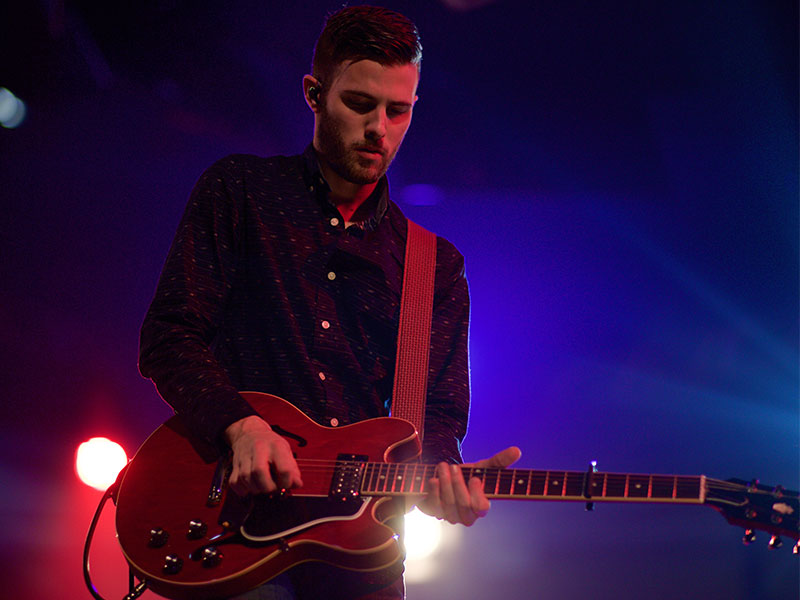 Concerts & Live Music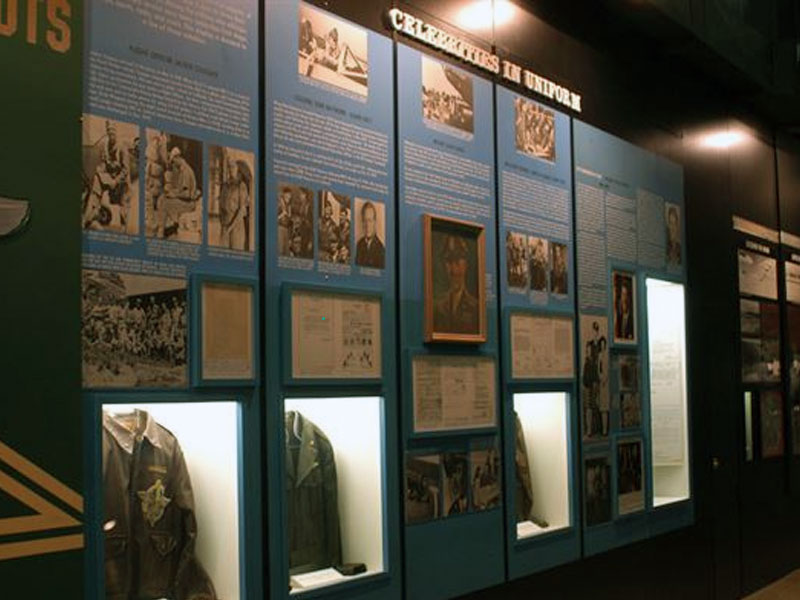 Museum Experiences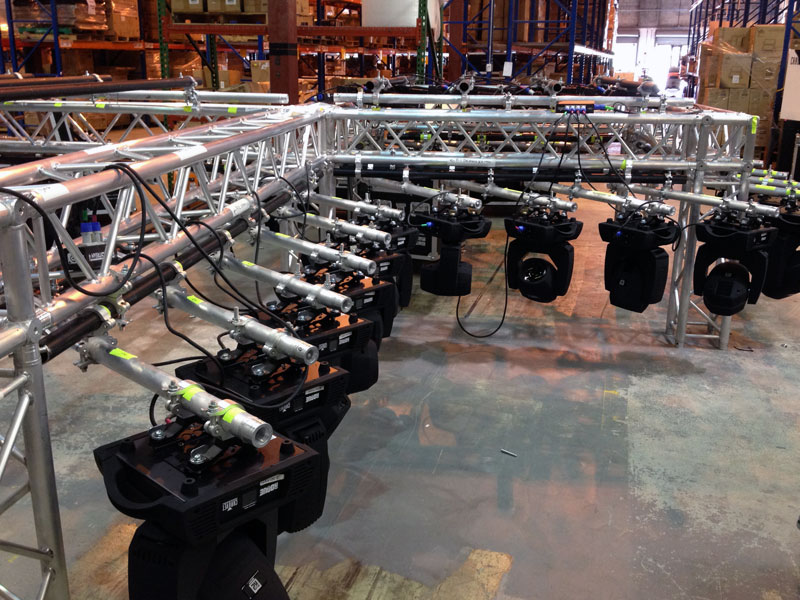 Multimedia & Rigging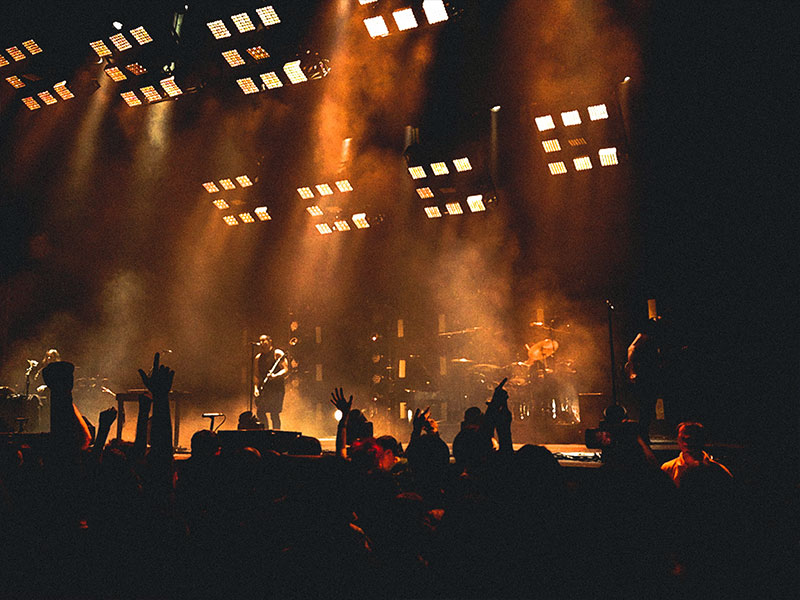 Custom Productions
Concerts • Trade Shows • Exhibitions • Corporate & Community Events • MUCH MORE!
Clockwork Productions is a full-spectrum production company. From design to delivery we have one focus — creating experiences that wow your audience. Clockwork Productions creates, produces and manages events of all sizes: from local PR events to large-scale festivals, exhibitions and conferences that attract tens of thousands of visitors.
We pride ourselves on delivering results and exceeding expectations every time.
A Decade of Experience
With over 10 years of experience in the United States, Canada and across the globe, we'll use our skills and technology to help you bring your event to life.
A Team of Experts
Whether you have an existing idea or want to build something from the ground up, our team of experts, specialists and event managers can help you make it happen.
A Global Network
From our offices in Atlanta, we have access to a huge network of worldwide industry connections and latest news, helping you develop exciting, cutting-edge experiences.
Get in Touch With Us
We are dedicated to our craft and we're passionate about taking your show, event or production to the next level. Talk with us today at info@clockwork-productions.com to learn more.